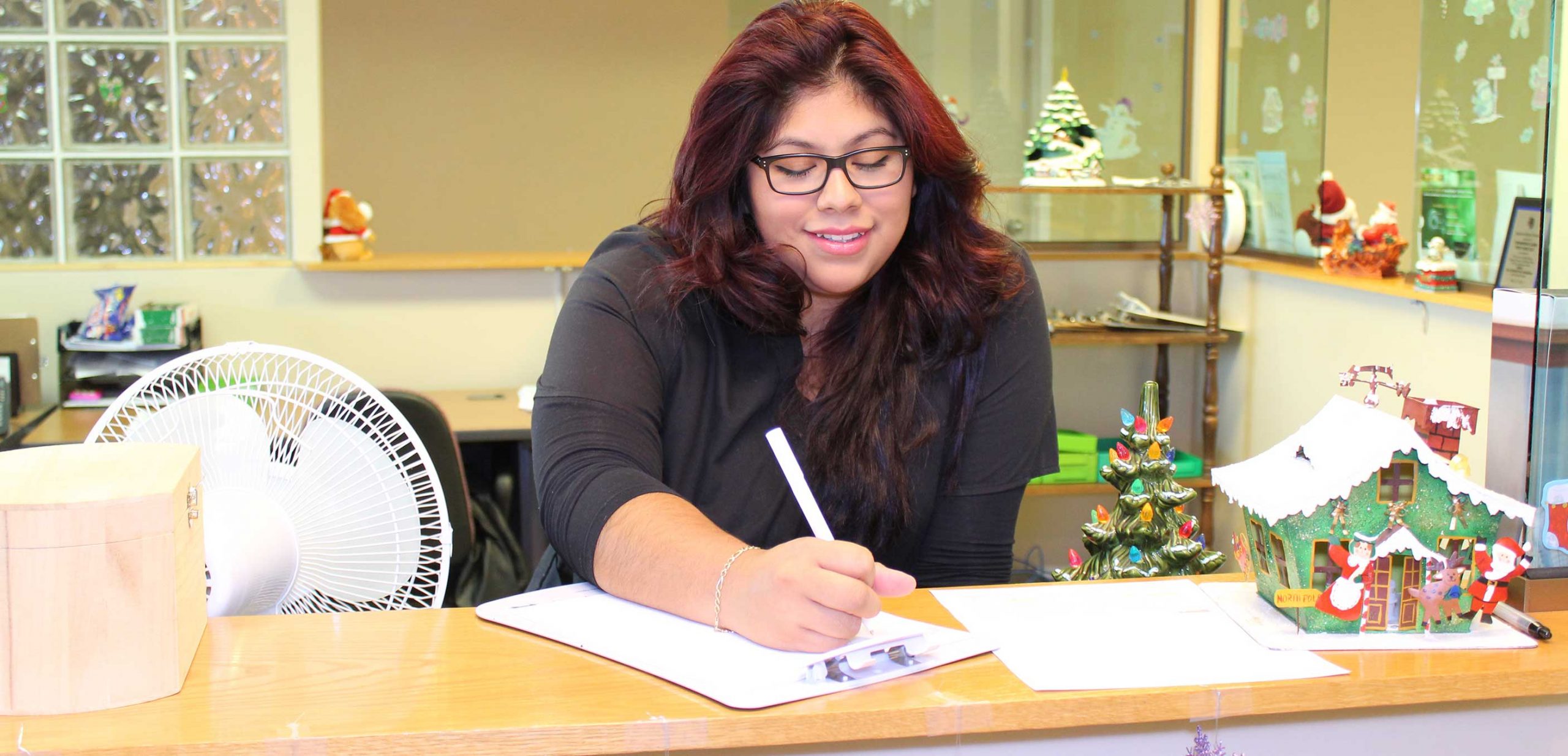 About Us
---
Thank you for your interest in Thompson Lane Eye Care, providing quality eye care products and outstanding customer service to Nashville, Tennessee and its surrounding areas. Our staff is happy to guide you in every aspect of your vision care. From providing thorough eye examinations to selecting the right frame for you, we will be with you every step of the way answering questions or helping with any concerns you may have. We are a bilingual eye care facility offering optometry services in both English and Spanish.
Contact Us
We Look Forward to Hearing From You
---
Please do not submit any Protected Health Information (PHI).