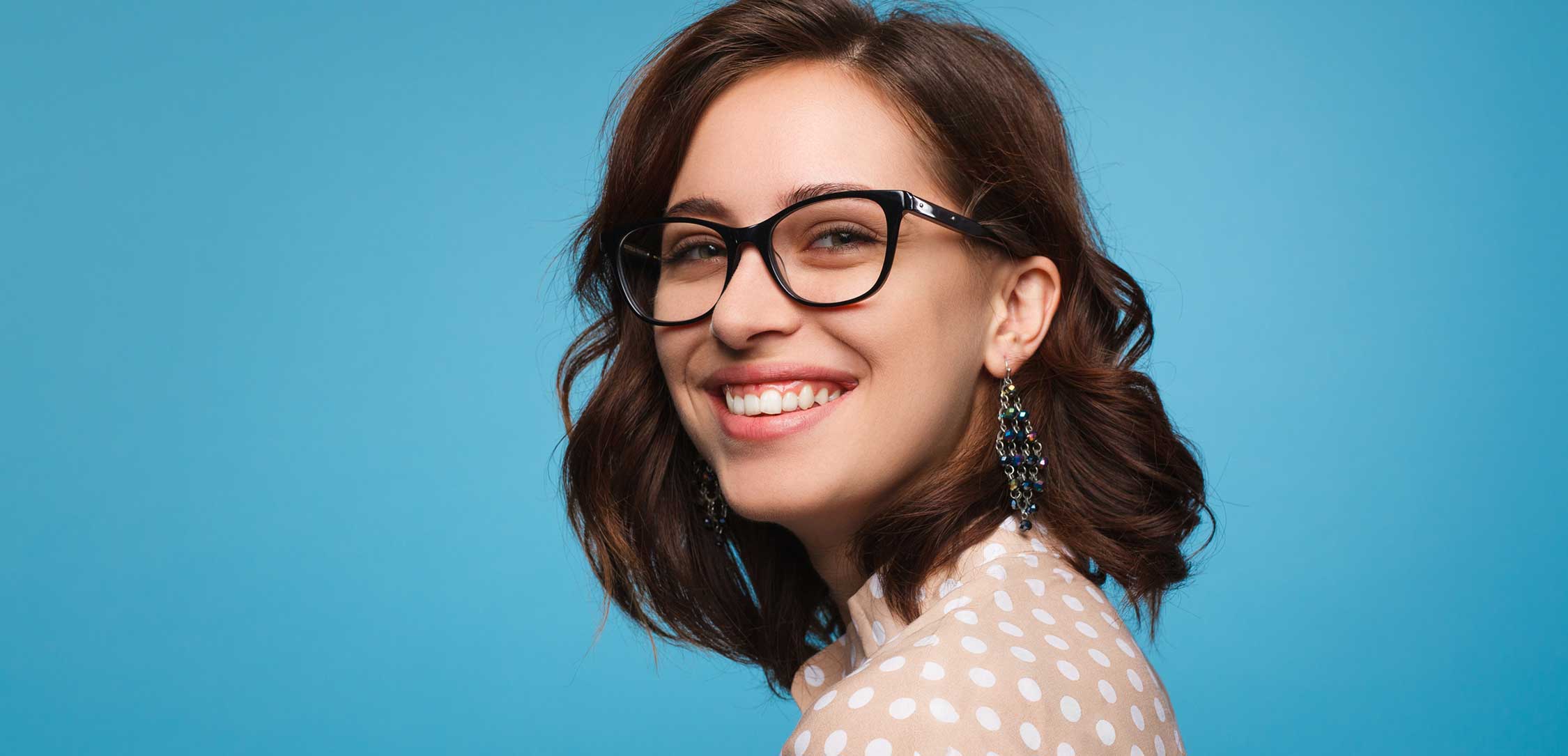 Focus on Your Eyesight During Healthy Vision Month Maintaining good vision can be as simple as visiting your optometrist for regular checkups and making a few important lifestyle changes. Healthy Vision Month, held every May, is the perfect time to prioritize your...
Contact Us
We Look Forward to Hearing From You
---
Please do not submit any Protected Health Information (PHI).