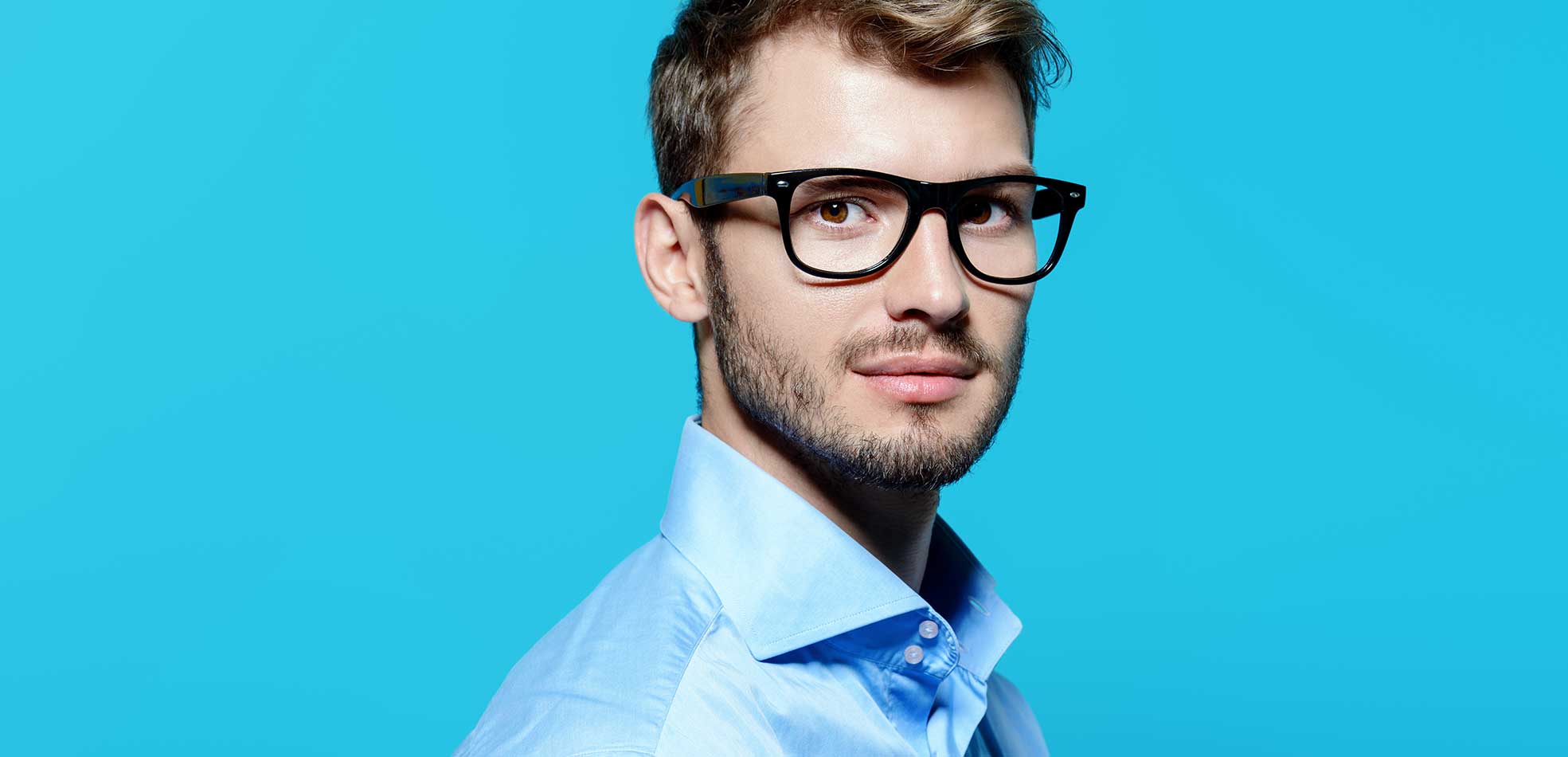 Testimonials
---
We value our patients' experience at Thompson Lane Eye Care. See for yourself, the great success our patients have experienced here at Thompson Lane Eye Care.
Dr. Allison J. Jones
Reviews From Our Satisfied Patients
---
"These other reviews on here are old. I have been going to TLEC since Dr. Jessup had the practice. I was considering going somewhere else closer to home, but at my next appointment, a new doctor had taken over the practice. She was awesome! Her name is Dr Alison Jones. She answered all my questions, I didn't feel rushed, and was very personable. I have even taken my small, loud children there during my appointment and no one batted an eyelash. They also have a small kids area in the back. Her staff is great as well! I'm a native English speaker but all of her staff speaks English and Spanish. They are all easy to understand. This has been several years now that she has taken over the practice. I highly recommend this office!"
Mary Lomax
"Eye exam went without a problem and the doctor was very friendly. Lenses came in but had a slight problem with the anti-reflective coating. They said it shouldn't be a problem and will replace them."
Jeremy Crantek
"This is my go-to Eye Doctor. She takes good care of me all the time!"
Levi Collins
"I received professional, courteous treatment. Very efficient and kind. I highly recommend Dr. Jones and her staff to anyone seeking affordable eye care!"
Larry Jones
"Dr. Jones and her staff are professional, considerate and do a wonderful job getting busy professionals in and out. I actually really love this office. If I wanted "high end" frames, I'll go somewhere else but otherwise, I'm completely satisfied with my many years with Dr. Jones."
Adrienne Fazio
Contact Us
We Look Forward to Hearing From You
---
Please do not submit any Protected Health Information (PHI).